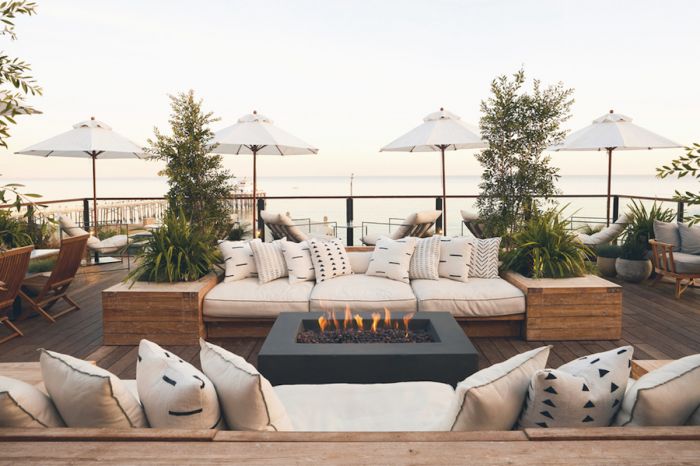 Surfrider Hotel Malibu
After months of uncertainty, a growing number of popular destinations are beginning to ease lockdown measures, reopen borders, and move toward welcoming tourists back. And with regional travel predicted to be one of the first sectors to recover – thanks to their typically intimate size with anywhere from 10 to 100 rooms – local boutique hotels are perfectly poised to emerge stronger from the Covid-19 crisis than their chain-brand counterparts.
Championing this return is the Boutique Lifestyle Leaders Association and partner organization Stay Boutique, who recently launched its #BoutiqueStrong campaign and council to provide boutique hotels and businesses with resources to rebuild during the coronavirus economic recovery. Founded in 2009 by Frances Kiradjian – whose daughter Ariela became a full-time partner in 2015 – and headquartered in Los Angeles, the BLLA represents over 2,500 global properties, offering hoteliers and hospitality entrepreneurs a platform to increase brand reach and success.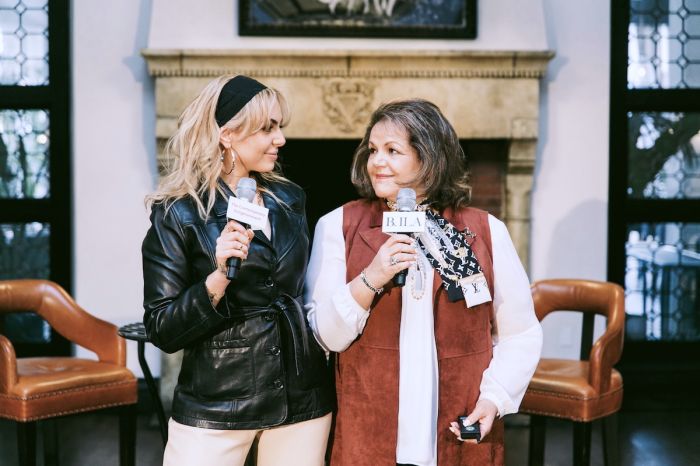 Frances & Ariela Kiradjian – BLLA/Stay Boutique
Helmed by a diverse group of industry leaders, the Stay Boutique council created a first of its kind guide to help support boutique hotels and businesses as they re-enter the market. "The association has always provided our hospitality sector resources, tools, connections, and education," explains Frances, "but as our world changes and new thinking and protocols are implemented, the Council will expand on those offerings as hotels reopen or think about reopening." 
With a focus on collectively working to recover from the crisis, hoteliers can join seminars on everything from revenue management and talent acquisition via the member portal. The BLLA is also supplementing with additional assistance and support, such as access to capital partners, among other initiatives.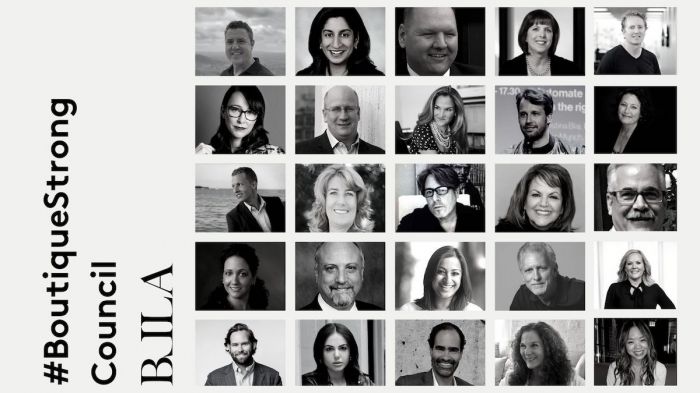 Boutique Lifestyle Leaders Association/Stay Boutique
While recovering from the COVID-19 crisis and as travel demand strengthens, perhaps the most significant asset for boutique properties is their ability to offer intimate experiences for a smaller number of guests – ideal for safe social distancing. According to Ariela, the key to successfully navigating this change in operations will be ensuring the magic isn't lost alongside heightened cleaning and safety standards. Something smaller independent establishments can just as easily provide while maintaining the inviting atmosphere that visitors love.
Although Ariela says that adjusting to the new post-COVID 19 paradigm puts the pressure on to create even more unique ways of achieving these one-of-a-kind experiences; boutique hotels are the consummate experts when it comes to introducing thoughtful extra touches. "Boutique hoteliers have always understood their targeted client. They look meticulously at the guest experience from the viewpoint of, "how can we make this unforgettable?" Even having to read guest temperatures at check-in, the new approach will be subtle with an emphasis on innovative new details."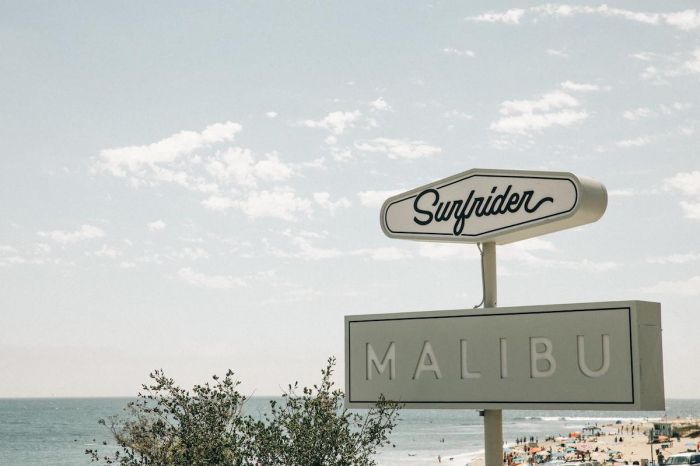 Surfrider Hotel Malibu
California properties from the Stay Boutique master list who have already pivoted operations to embrace the "new paradigm" include Petit Ermitage in West Hollywood (which remained open for essential travelers during the lockdown), the Malibu Beach Inn and The Surfrider.
Lauded for its private California beach house feel, The Surfrider spent two months preparing to reopen and find ways to enhance the 'Surfrider experience'. The 20-room property tweaked guest check-in to contactless (payment is taken a week in advance), welcome packs are single-use, and all guests are provided with a Surfrider hand sanitizer made by LA botanic spirits brand, AMASS. Among many other new protocols, room keys are sanitized and placed in a "waiting period" pile for seven days between use; luggage can also be zapped with a UVC lighting wand. 
Complimentary morning coffee might be delivered in-room only, and menus only available for in-room dining or take-out, but there are now special chef-designed Surfrider picnics for guests to take to the beach or on a hike. Surfrider "Activity Hygiene Captains" are also on hand with tips on the best places and insider spots to explore around Malibu.
Surfrider Hotel Malibu
This summer could mark the return of the "great American road trip," and the association believes the boutique market especially will be more attractive than ever to travelers, post COVID-19. In addition to low room numbers, details such as wellness programs and design concepts that often highlight regional makers and materials will appeal to those looking for safety measures alongside that certain je ne sais quoi. 
"Boutique hotels were pioneers in highlighting local culture. The big brands began copying what independent hotels were doing – some got it right, but many got it wrong," says Ariela. "Creating a platform to embrace this takes time and effort, but when done correctly, it's beautiful. Since so many have mastered the art, boutique destinations not only make for a perfect domestic summer getaway, but locals will be drawn for a much-needed staycation too.'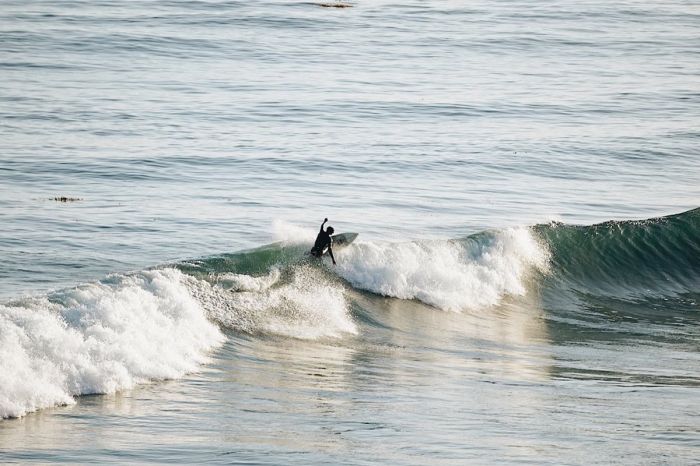 Surfrider Hotel Malibu