Yesterday, around dinnertime, the President of the United States walked from the White House to nearby St. John's Church for a photo op with a borrowed bible. Several minutes prior to this, police used tear gas and excessive force to clear peaceful protestors from the president's path—his own constituents, lawfully assembled, removed by state violence.
History, as it's taught to most of us, feels like a series of easily demarcated turning points, arrived at via decades of clarifying context. But yesterday's events in Lafayette Square do not need the fullness of time to be understood as a defining moment in the Presidency of Donald Trump: tear-gassing his own people for a photo op is as clear an articulation as any of the contempt, insecurity, and superficial symbolism that has thus far defined the Trump Presidency.
We are in the middle of history as it's happening: 2020 has given us fires, plagues, and economic collapse, and we are now poised at the very edge of that authoritarian nightmare many of us worried about on November 9, 2016, and that many more of us have been living with in their communities for generations. So as we plan and organize and listen and work, as we try to do everything we can to prevent sliding too far over that edge, we must not forget the reason for all of this: the murders of George Floyd and Breonna Taylor and David McAtee, and so many other countless Black Americans in this country's long history of racist violence (for more on that inexhaustible subject, head here.)
Democracy is always on the line, always at risk—as a way of organizing ourselves it is more verb than noun, and weakens easily when not used… Today, in America, it feels as weak as it ever has. In the interest of better understanding these interesting times, read on below for ideas, essays, and cautionary tales about fascism, authoritarianism, the criminalization of protest, and the very thin line between democracy and totalitarianism.
And wherever you are, please be safe, and please try to help.
–Jonny Diamond, Lit Hub Editor in Chief
*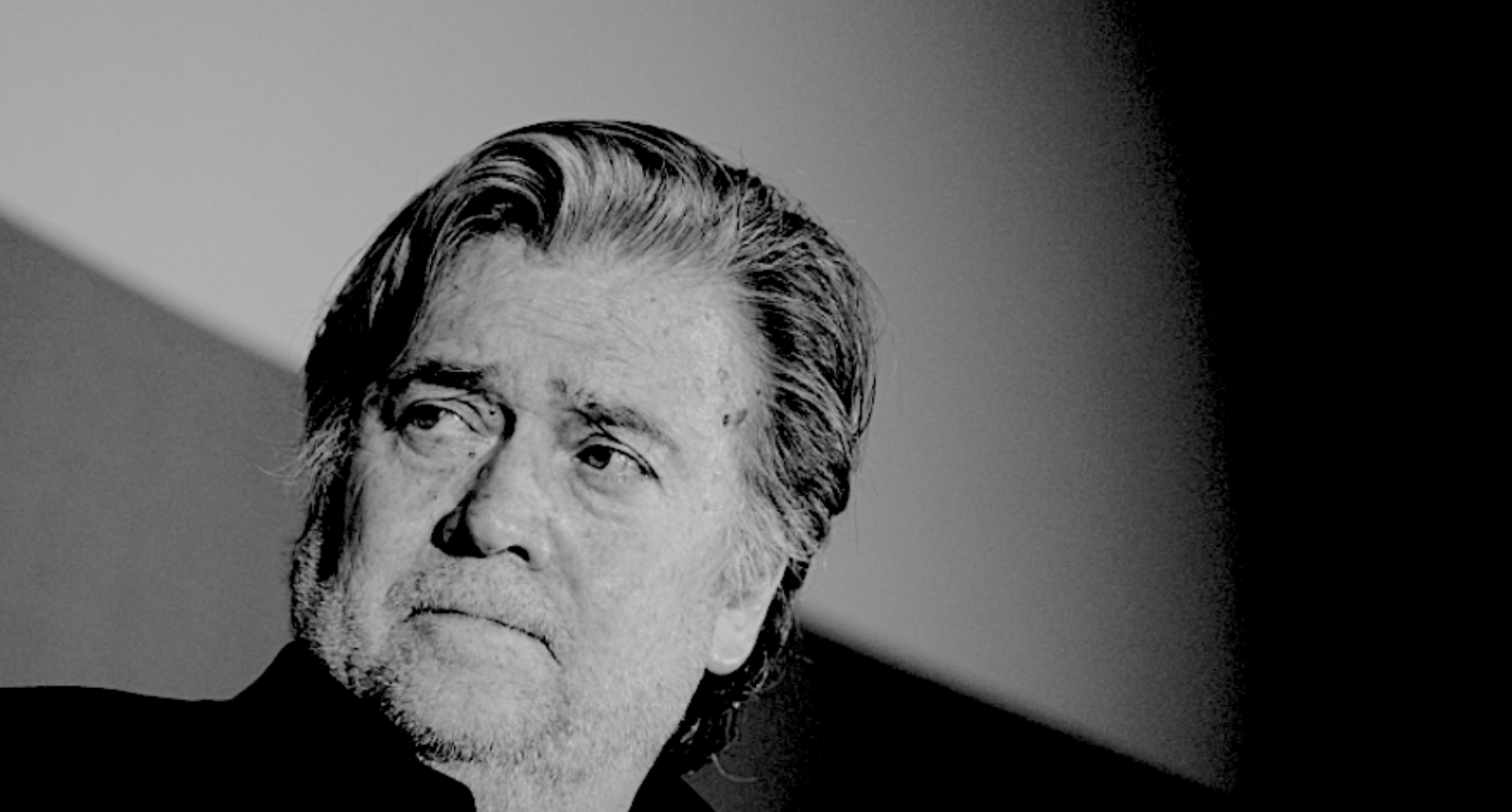 "Only those safe from fascism and its practices are likely to think that there might be a benefit in exchanging ideas with fascists."
Aleksandar Hemon: fascism is not an idea to be debated, it's a set of actions to fight.
*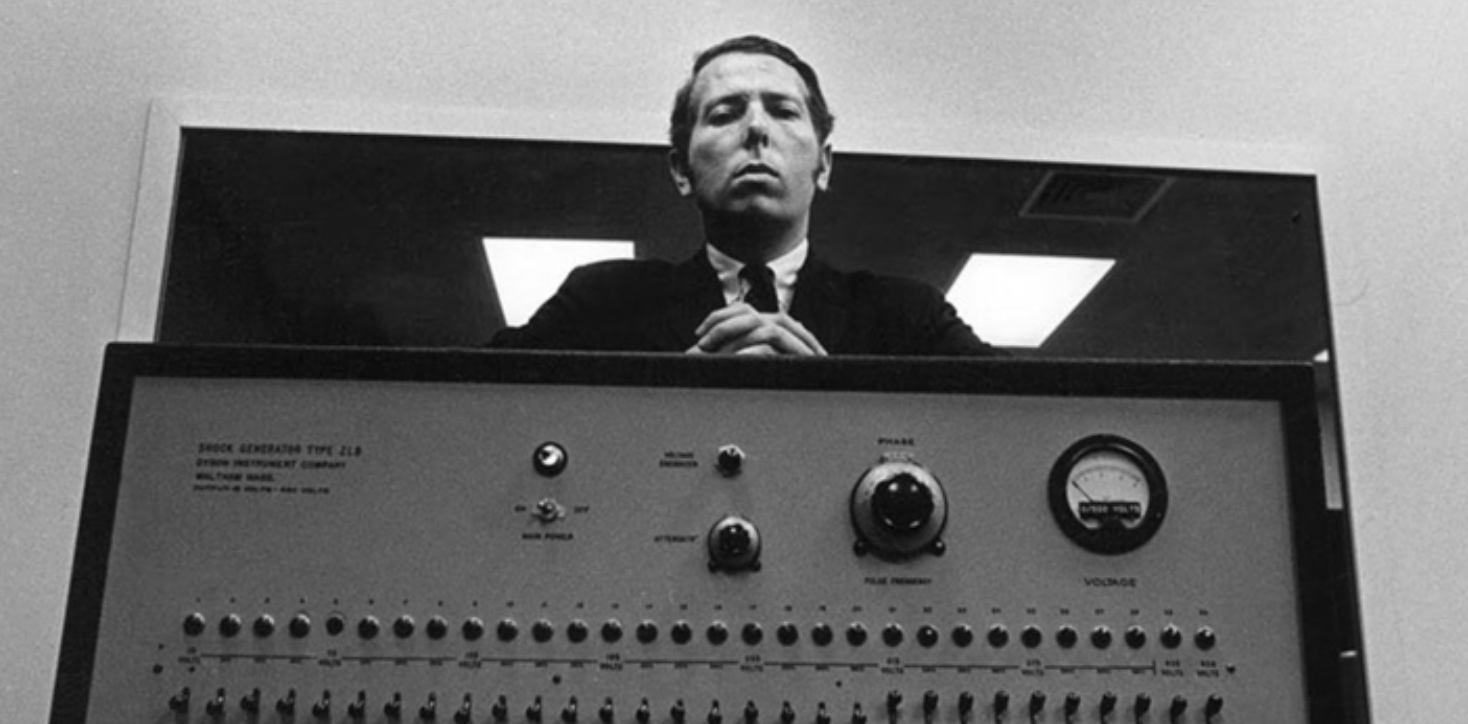 "The anticipatory obedience of Austrians in March 1938 taught the high Nazi leadership
what was possible."
Timothy Snyder on the importance of disobedience.
*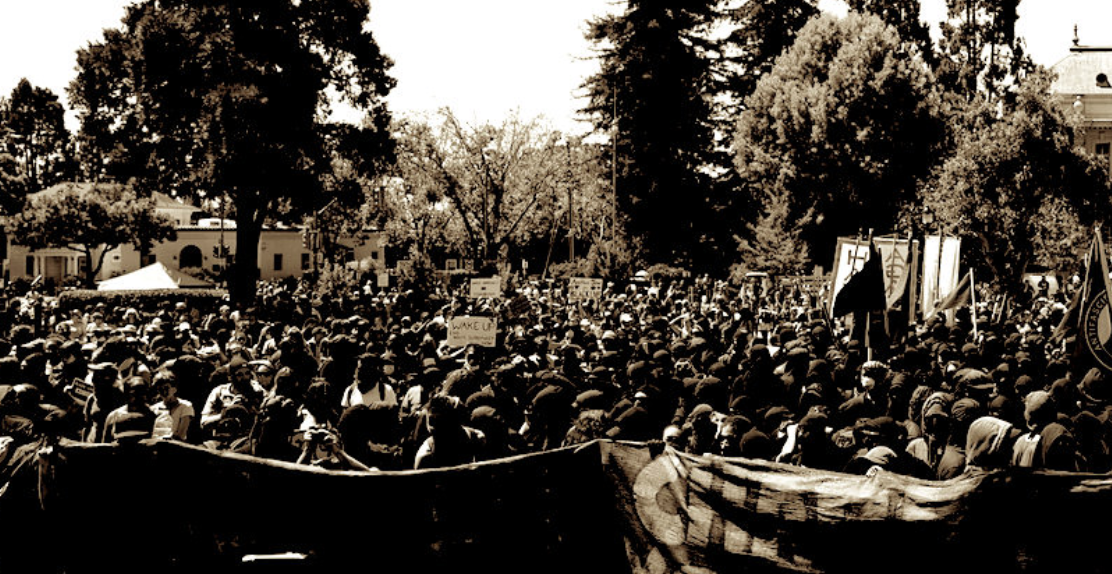 "A window breaker is no less invested in justice than a 'good protester,' but the individual rights discourse deployable in court is not designed to defend the former."
Natasha Lennard on anti-fascism and the criminalization
of protest in America.
*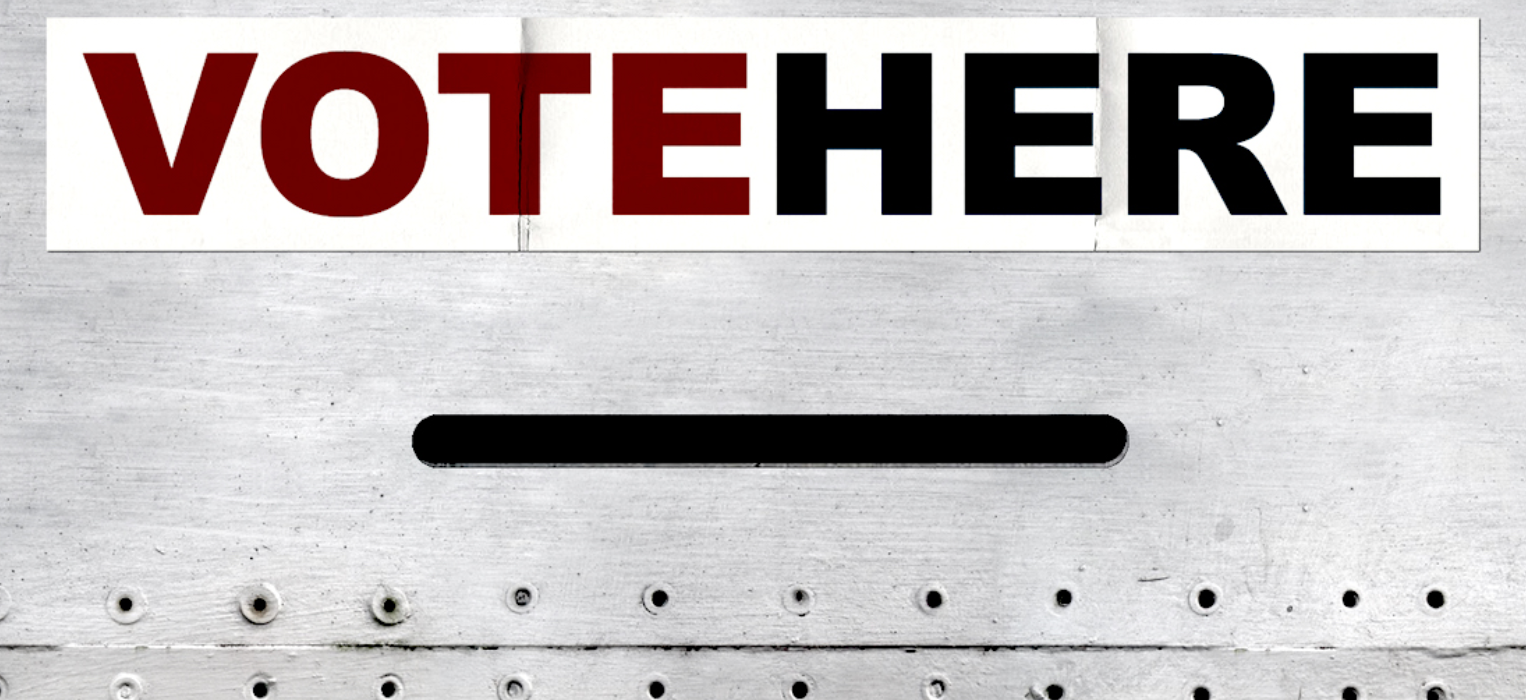 "Political gridlock, corruption, unaccountable representatives, and the lack of meaningful alternatives incense people across the ideological spectrum."
Astra Taylor wonders if democracy can survive contemporary capitalism.
*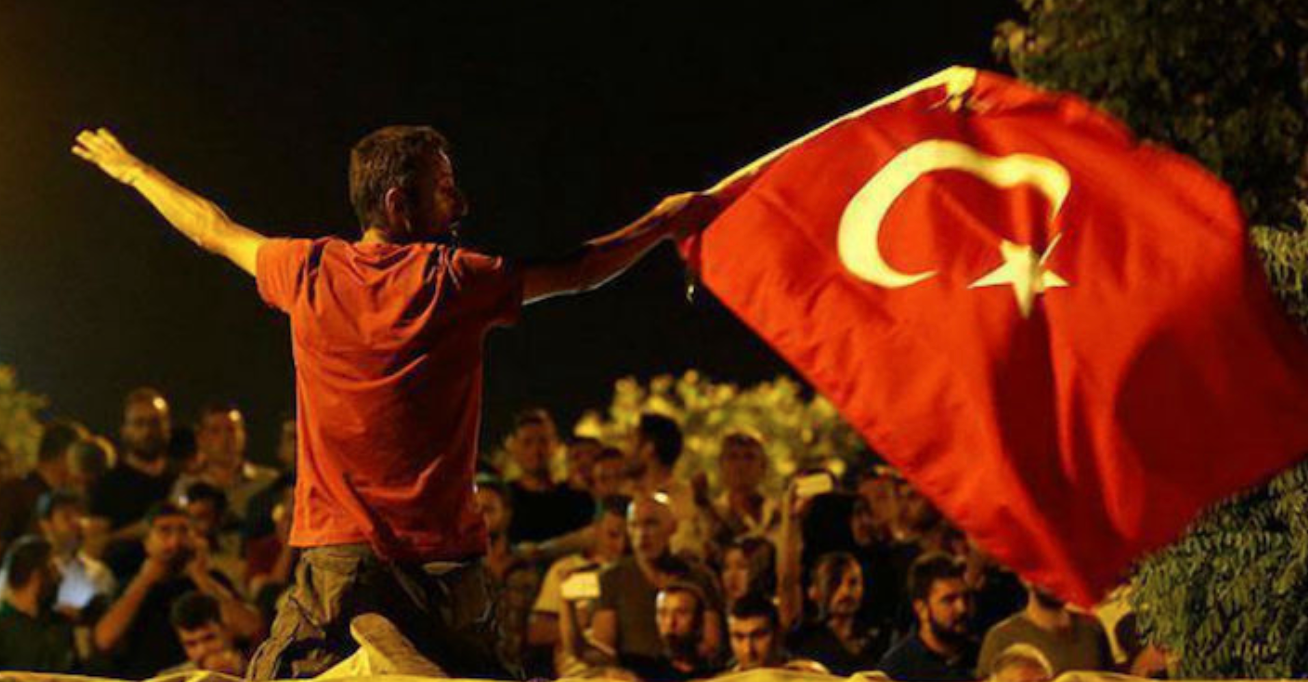 "This is the proper terminology for the air breaking into giant pieces and raining down on us as fear: fear of realizing that before the sun rises we might lose our country."
Ece Temelkuran on losing one's democracy to a populist demagogue.
*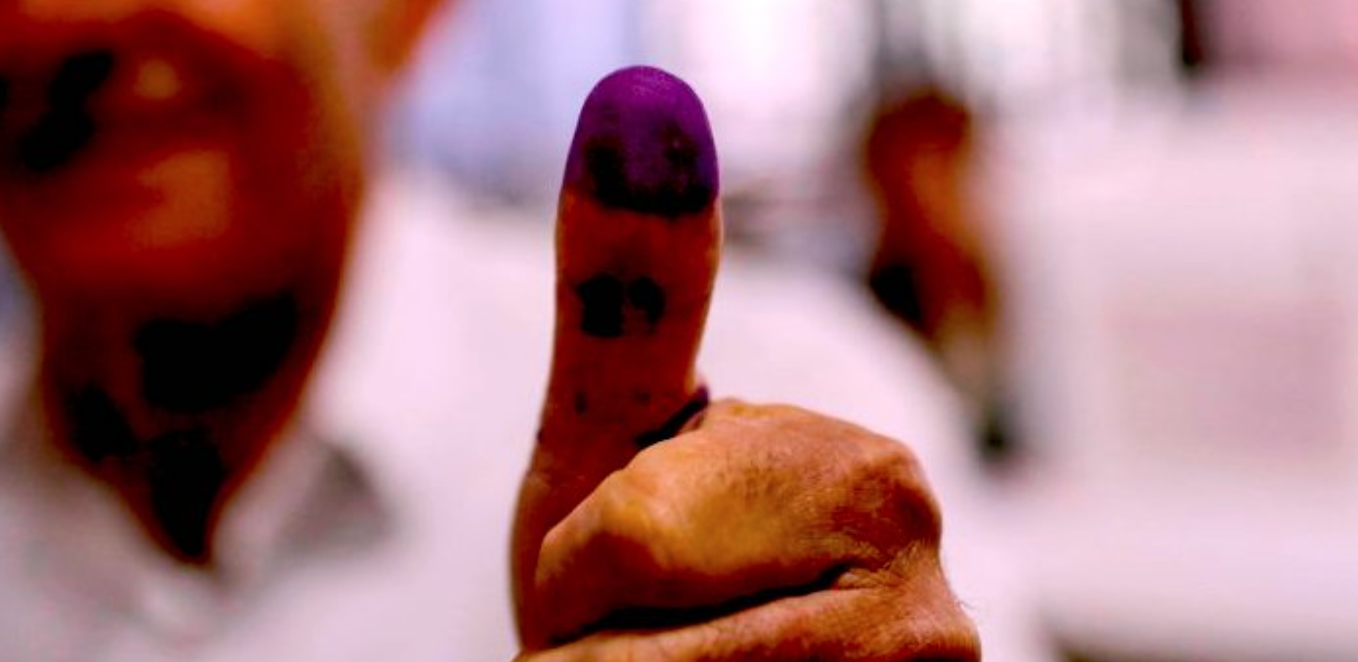 "A thinly scraped notion of liberty has gained the upper hand over equality."
Simon Reid-Henry on the thin line between democracy and fascism.
*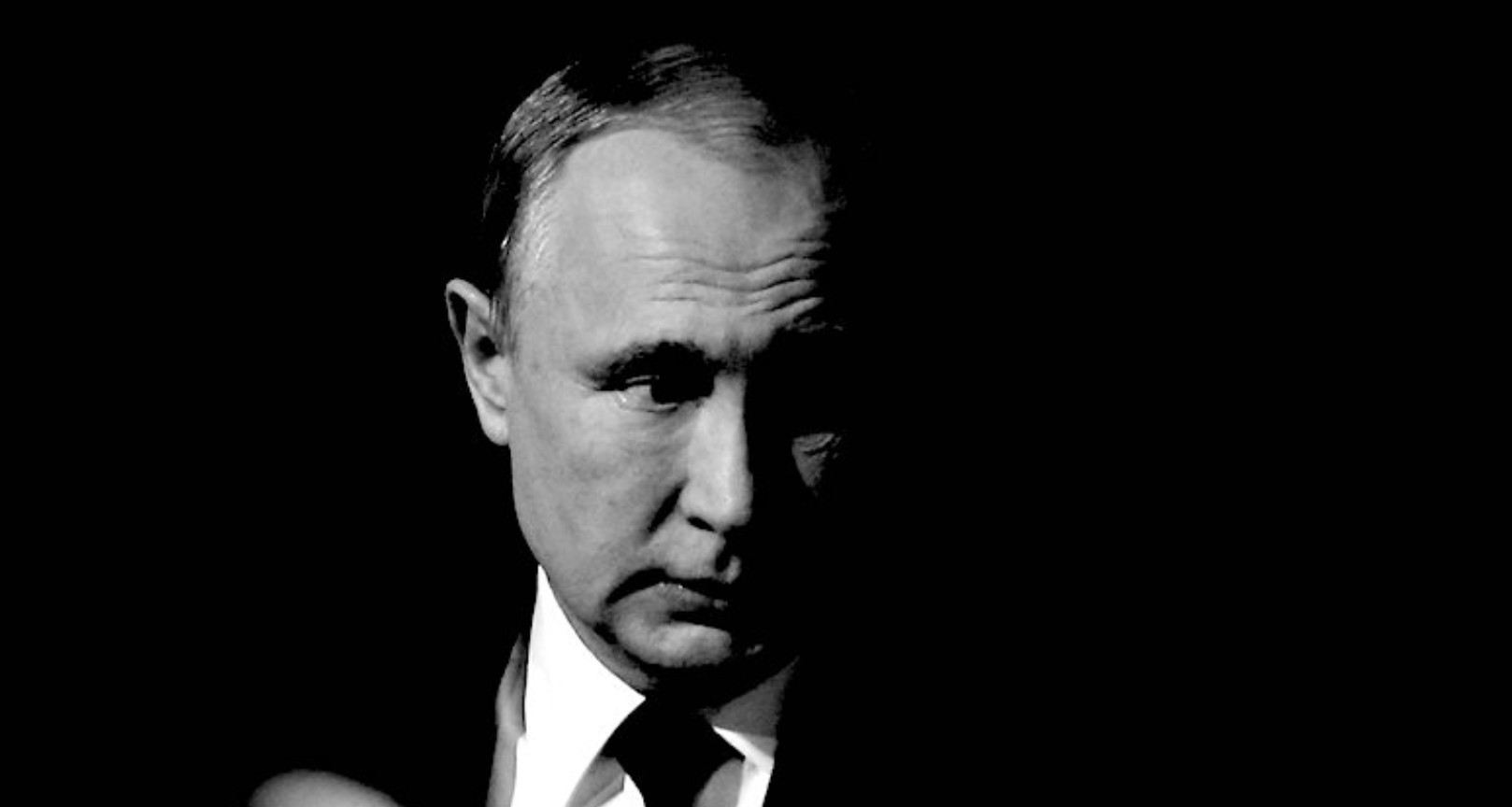 "The Russian political system is increasingly developing all the symptoms and features of an anti-mainstream, retrograde authoritarianism that is indifferent to the long-term consequences of its rule, such as stumbling economic growth, outflow of intellect and capital, waste of valuable resources, burgeoning corruption, the oppressive atmosphere of militaristic and xenophobic propaganda, and so on."
Grigory Yavlinsky on how a dictator maintains his power.
*
"Lies are no more unique to a tyrannical government than breathing is to a human being. Lying is simply a way to create space to keep doing what they are doing."
John Freeman on state misinformation and the role of the whistleblower.
*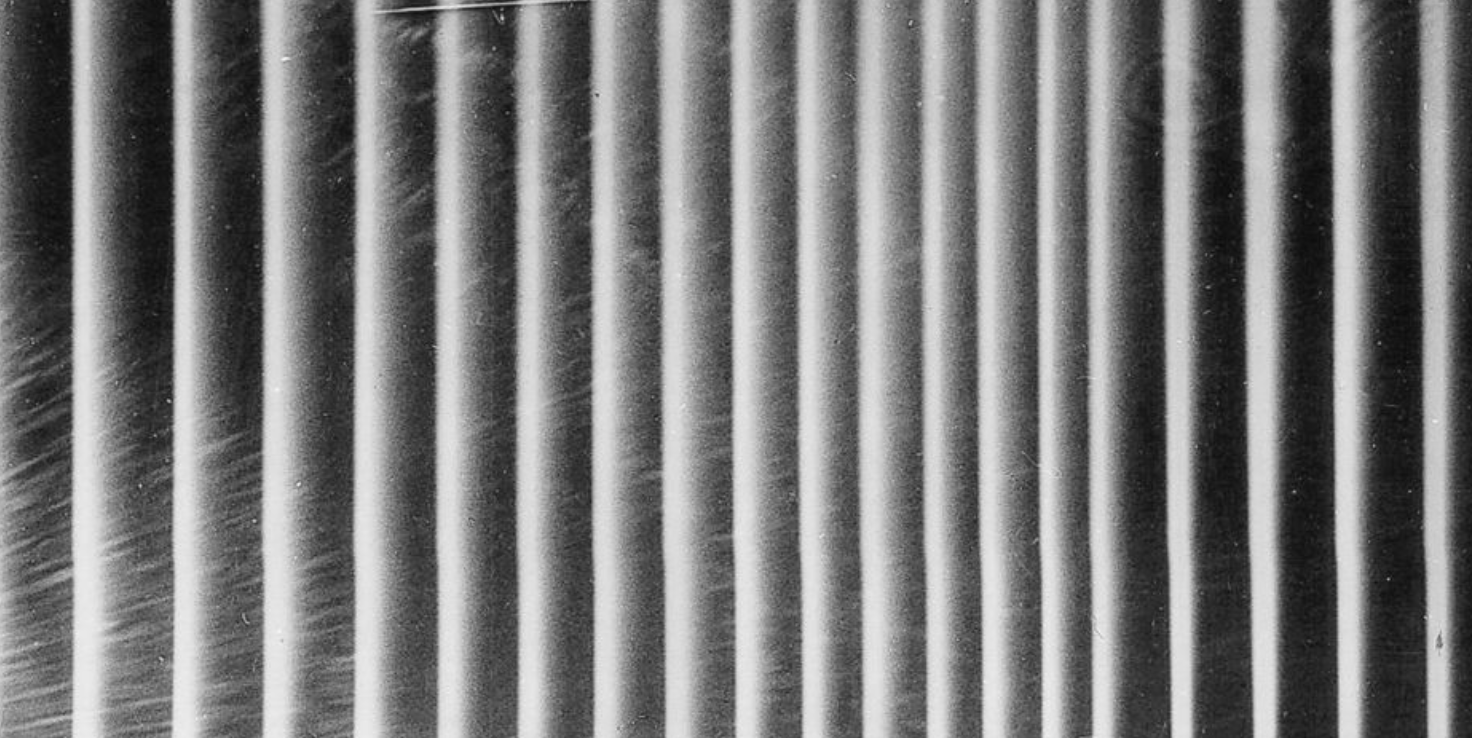 "America has been waiting for an irrational man who promotes irrationalism, who says 'I will never tell you something I do not believe,' because what he believes supersedes truth."
Ariel Saramandi on the aesthetics of the American dictator.
*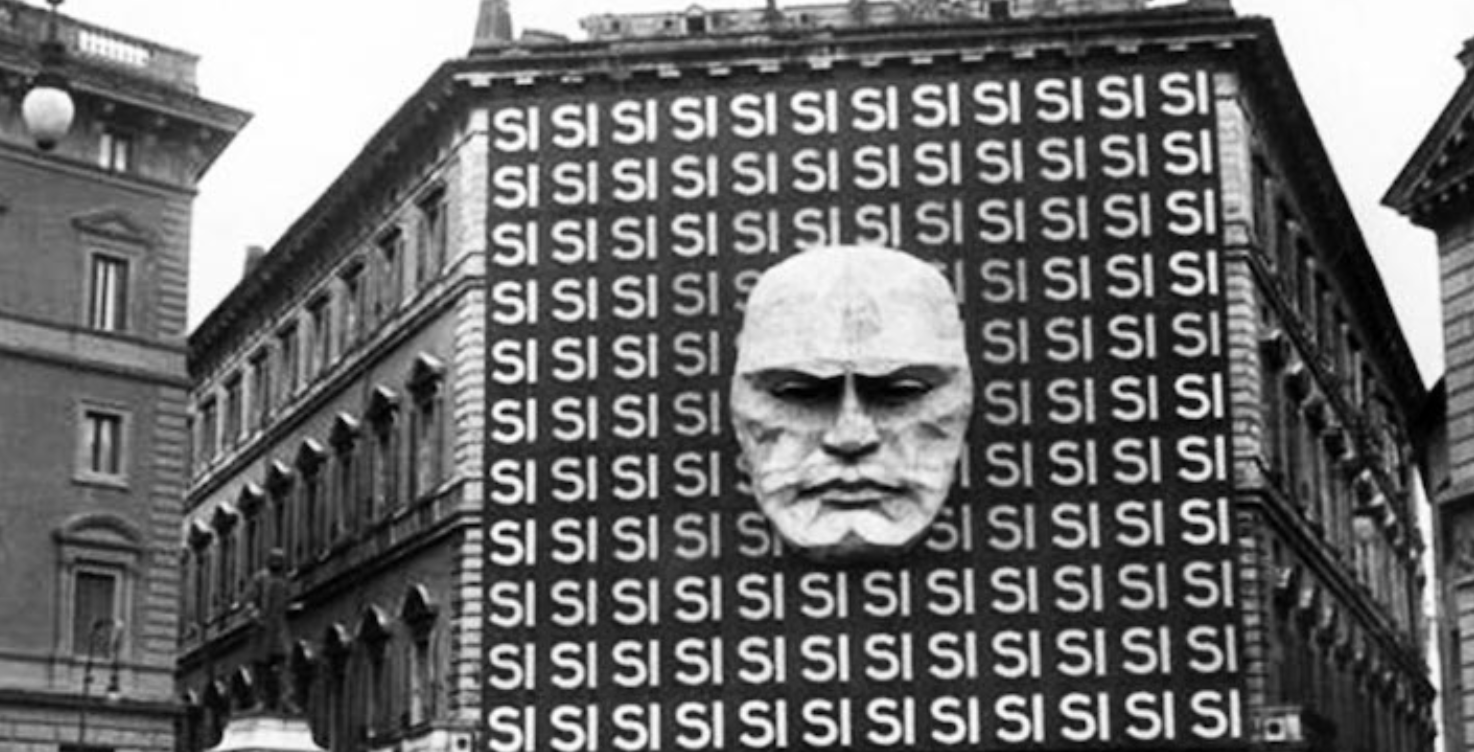 "This sense of emergency and imminent danger to the nation and the people is a result of the leader's projection of friend-enemy positions and military strategies onto the intentions of his opponents."
Federico Finchelstein on the political art of spinning lies into myth.
*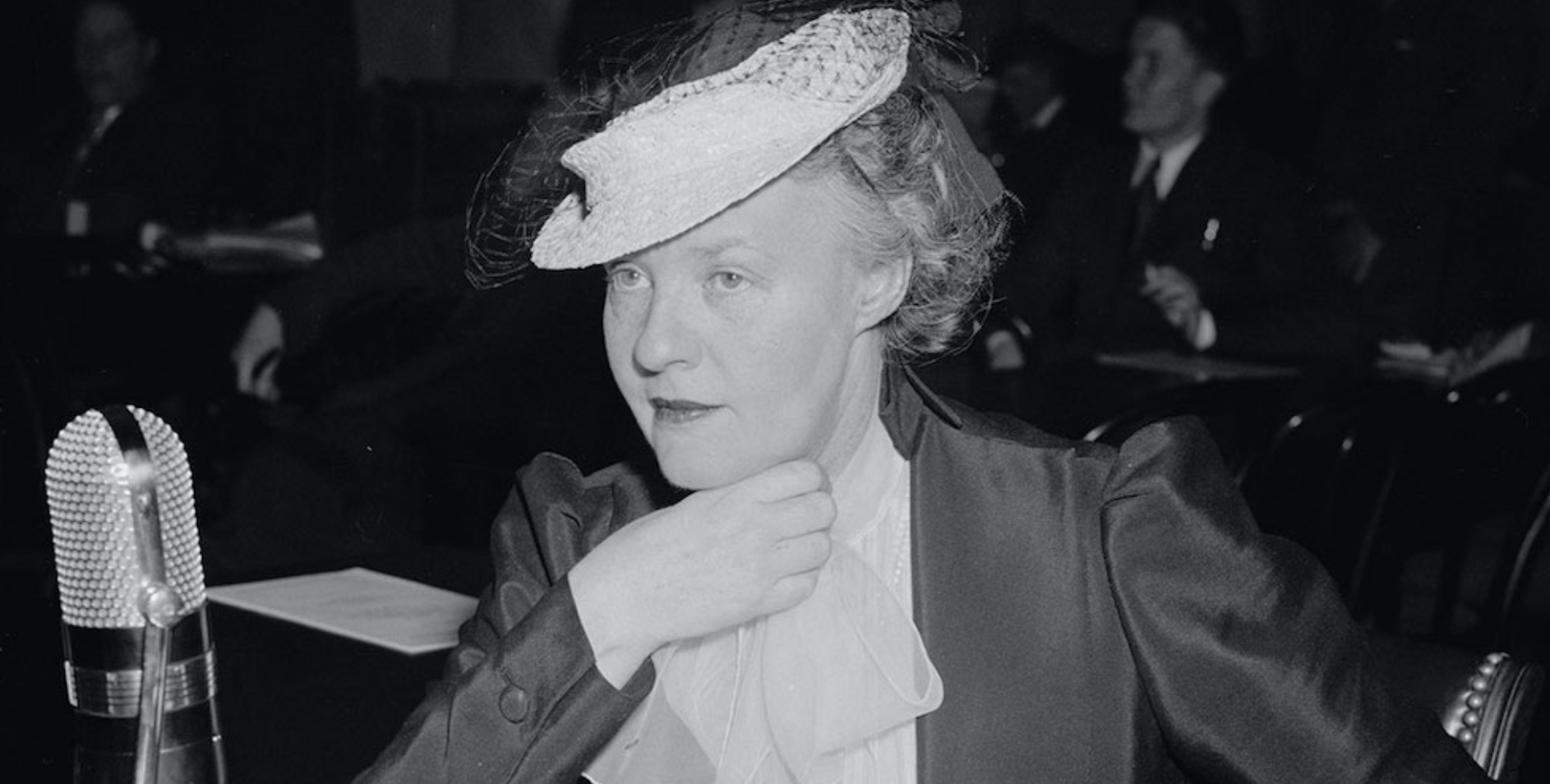 "A society in which women are reduced to a diminished role will, I am convinced, become in the end a sterile and a dead society tending toward militarism."
A good journalist understands that facism can happen anywhere, anytime: on the writing of Dorothy Thompson.
*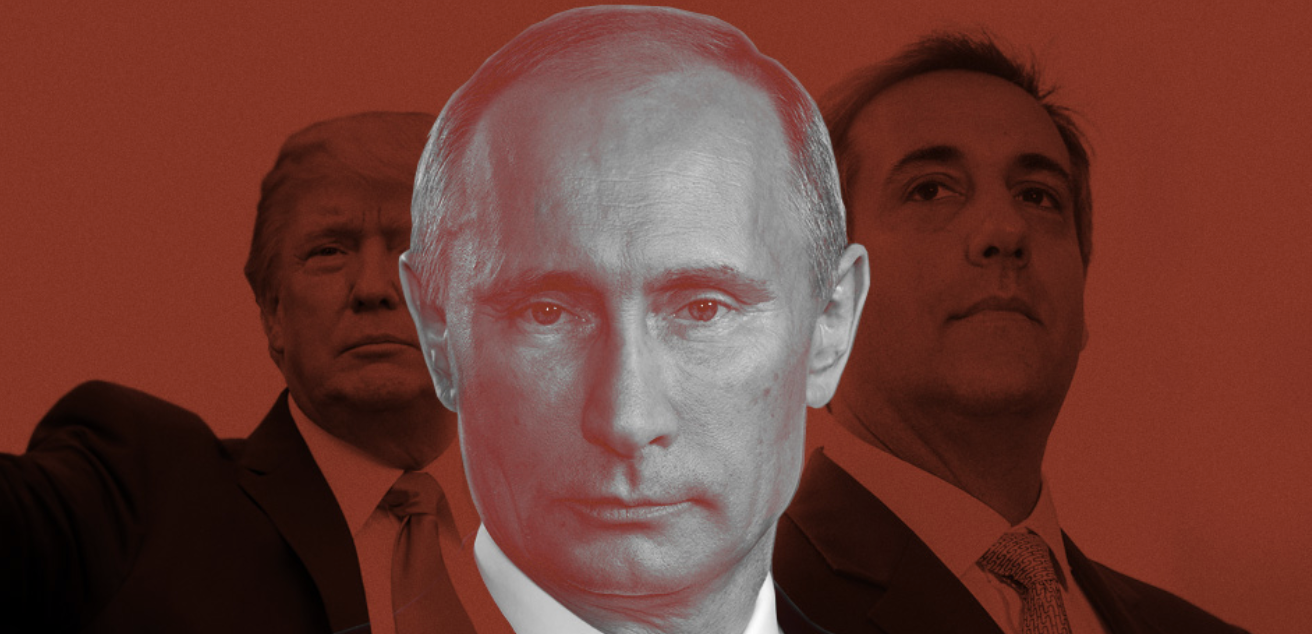 "Sabotage of national institutions, laws, standards, and the greater good has been accepted as part of the new normal, which is staggeringly far from normal."
Rebecca Solnit on the silent coup of November, 2016.
*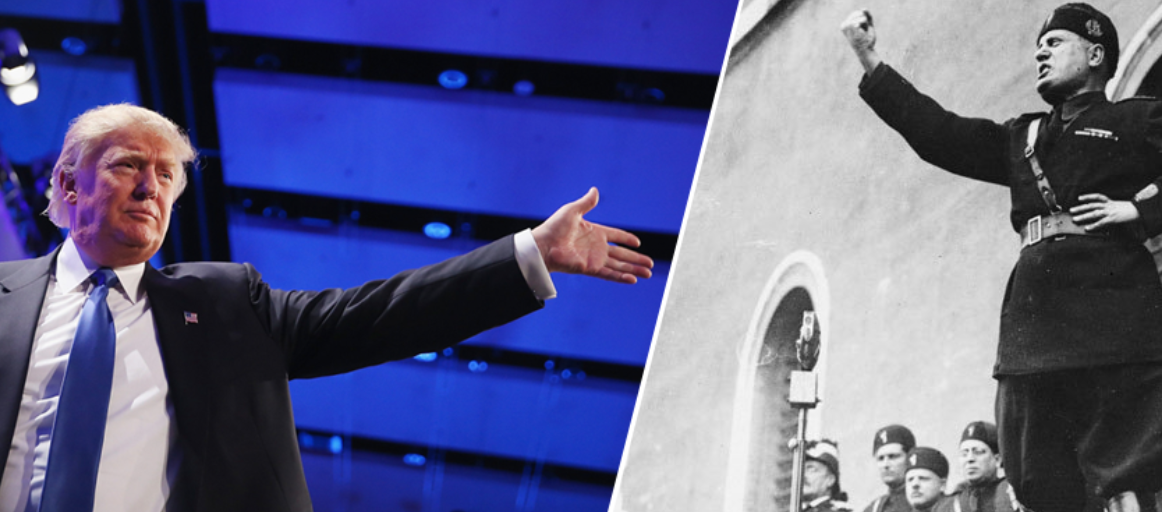 "The first appeal of a fascist or prematurely fascist movement is
an appeal against the intruders."
On Donald Trump, and Umberto Eco's 14 ways of spotting a fascist.
*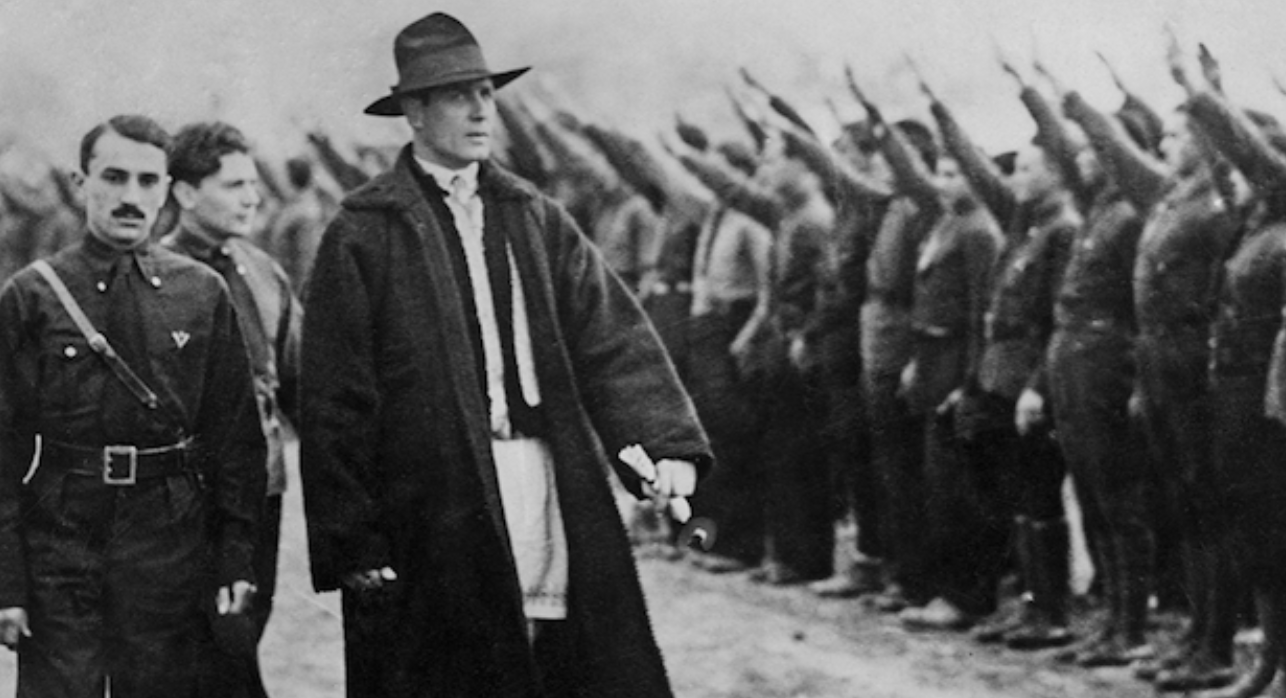 "While he can stand against clubs and fists, the narrator cannot fight the normalization of the discourse that legitimizes this violence. Reason cannot combat paranoia, fear, and a quasi-religious fixation on blood and soil."
Philip Ó Ceallaigh on Romania's descent into fascism.
*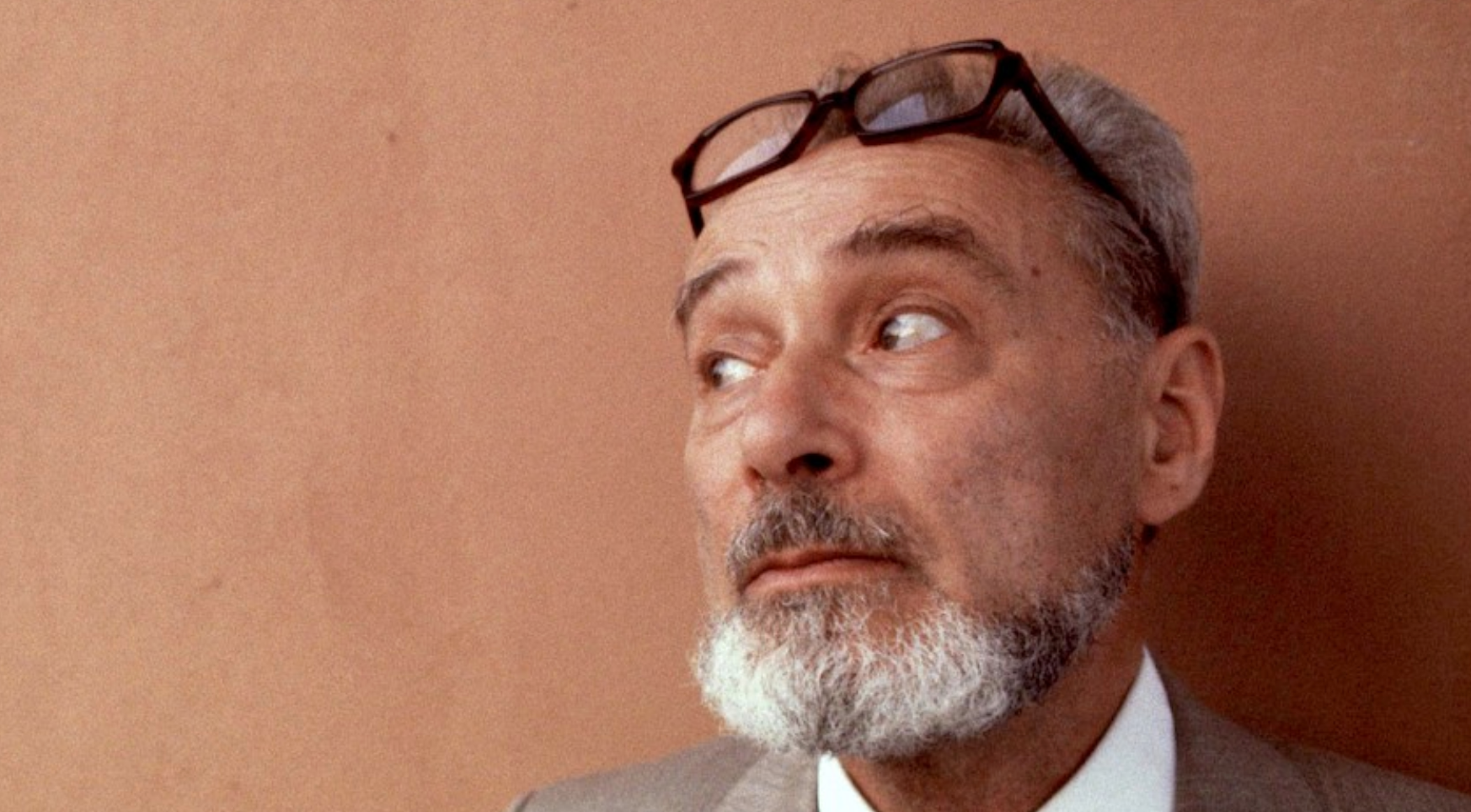 "Racists seek to shore up their intolerance with a perfunctory condemnation of the Holocaust as absolute evil, even as they stoke up xenophobia, separate families at the border, turn a blind eye to murder and let migrants drown."
Never again what? Giacamo Lichtner on Primo Levi.